From now until 01/31 take advantage of 15% off 2+ vials, call us at 800-786-5251 to place your order today!
Welcome to our new forum! All existing NW Cryobank forum users will need to reset their passwords. Click forgot password and enter your email address to receive the link. Email us at
[email protected]
with any questions.
Waiting on +opk *UPDATED AGAIN*
Jen727BF
Posts: 2,304
We are PATIENTLY (key word) waiting on a +opk. It can be any day now - DP ovulates between day 14 - 17. I know how much the TWW stinks, but I'm already going nuts with the waiting and not knowing and we haven't even done the IUIs yet! I do not want to let my DP know I'm already at this state, so thanks for letting me share on here and away from her! We did some yoga on Monday, she got a message yesterday, shes going to a baseball game tonight (one of her fave things to do) and getting another message tomorrow. I'm trying to keep her as relaxed and stress free as possible!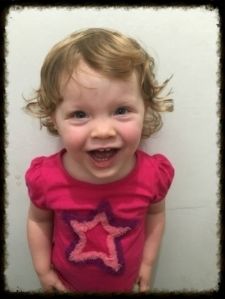 TTC No. 2 since Aug. 2014; IVF #1 - Cxld; IVF #2 - BFN
Tagged: