Welcome to our new forum! All existing NW Cryobank forum users will need to reset their passwords. Click forgot password and enter your email address to receive the link. Email us at
[email protected]
with any questions.
Just ordered our dewar...
OneSmallStep
Posts: 1,685
DW and I have been going back and forth deciding when to start TTC #2. Last night we finally decided to go ahead and try this month. We just placed our order today and it should hopefully arrive on Tuesday... we are going to keep it quiet until we (hopefully, FX) get a bfp.. so if you are friends with us on FB *mums the word!* there, thanks!
We are hopeful but also realistic knowing it may not be another first time try and bfp... we were going to wait till December but Nov 16th has been stuck in my head as the date we need to try for like a month and a half almost two months now. So we decided that if we didn't try I'd always wonder, so we are going to try and put it in God's hands! :cool:
Now let's hope I don't screw this up, lol I feel so nervous like it's the first time again. Afraid we'll get the timing wrong, afraid she'll O before it gets here, etc.. etc... etc... ahhhh!!
Hubby of kopykat451
TTC #1 5/16/11 = BFP 14 DPI / TTC #2 11/16/12 = No O; 4/12/13= BFN; 6/9/13 = BFP!! (11 DPI) - MC 5wk5dys / TTC#3 3 BFN's and 4th try 10/21/13 = BFP!!!! (Squinter at 10dpi!)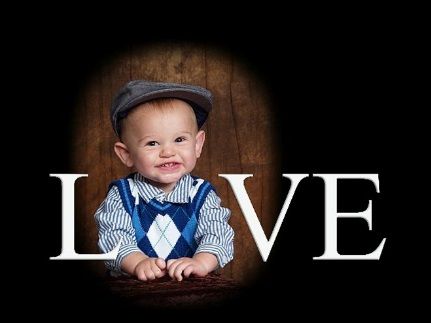 Tagged: