Welcome to our new forum! All existing NW Cryobank forum users will need to reset their passwords. Click forgot password and enter your email address to receive the link. Email us at
[email protected]
with any questions.
:-/
OneSmallStep
Posts: 1,685
So we are starting to wonder if DW isn't going to ovulate this month... :-/

We ordered it early in case she ovulated early cause I saw a few of you mention that with ttc #2 you were ovulating earlier. Today or tomorrow should be the day but we've had some very weird OPKS. We used the same brands (lined) as last time, CBE and FRER. Nothing was showing up on the CBE, so DW tried using the FRER's two days ago she had a faint line on the FRER. Yesterday she had a faint line each time she tried on the FRER. Then last night she used a CBE and it looked like the faintest of faint second lines. This morning nothing on the CBE and nothing on the FRER. This afternoon, it was a very faint line on the FRER. Then she read and saw that the FRER if using a cup to dip it said to only hold it for 5 seconds (instead of 20 like the CBE has you hold it in for dipping.) So she switched to that and now nothing on either.

The dewar came in on Monday, so we are still within the 7 days, but we are a little worried. What if she doesn't ovulate? At what point do we decide to send it back? Also, I know some people have been able to get their tanks re-charged... how do you go about doing that? We worry what if we keep it too long, she doesn't ovulate, and the swimmers are no longer viable?! We were only able to get 6 vials of our donor before he sold out... :-/

Thoughts? Advice? Sanity to spare?
Hubby of kopykat451
TTC #1 5/16/11 = BFP 14 DPI / TTC #2 11/16/12 = No O; 4/12/13= BFN; 6/9/13 = BFP!! (11 DPI) - MC 5wk5dys / TTC#3 3 BFN's and 4th try 10/21/13 = BFP!!!! (Squinter at 10dpi!)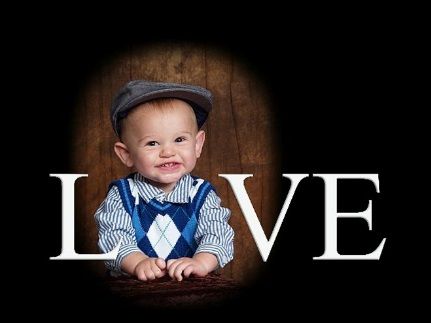 Tagged: