Welcome to our new forum! All existing NW Cryobank forum users will need to reset their passwords. Click forgot password and enter your email address to receive the link. Email us at
[email protected]
with any questions.
If af is affected by stress, will O be "on time" or "late" ?
OneSmallStep
Posts: 1,685
Ugh, so I swear O is just f'ing with us! We have been trying to sort out what is going on with DW's O. We now are thinking the the month we were going to try, and ended up losing a vial because it defrosted, that maybe she did O on time because of the fact that she now drinks over a gallon of water a day and might have diluted the test.

So this month we were back on forth on whether to try or not, we definitely wanted to test to see what's going on. So I have the opks here at the house (they just came in the mail today cause we ordered them from Amazon.) Af showed up late this month (we think due to stress) and with it being late we expected her to o sometime this next weekend...

Now DW had some odd cramping on her right side last night, and today she is at work and has loads of ewcm. I think she'll test when she gets home but we we're thinking O is here and the test won't really show it will it if it has already happened? Now if it is then I believe it is "on time" if you go by when af was due - so if af came late due to stress, would O still come "on time" ... or should it have adjusted to being a new "on time" with regards to when cd1 is?

I just gotta say I feel like ttc#2 is way more confusing then ttc#1!
Hubby of kopykat451
TTC #1 5/16/11 = BFP 14 DPI / TTC #2 11/16/12 = No O; 4/12/13= BFN; 6/9/13 = BFP!! (11 DPI) - MC 5wk5dys / TTC#3 3 BFN's and 4th try 10/21/13 = BFP!!!! (Squinter at 10dpi!)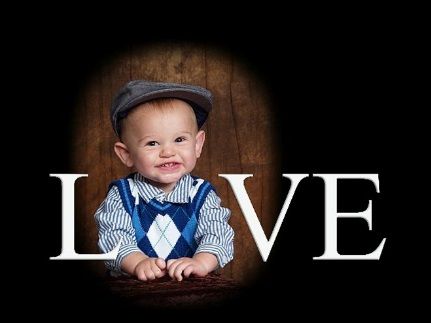 Tagged: