Welcome to our new forum! All existing NW Cryobank forum users will need to reset their passwords. Click forgot password and enter your email address to receive the link. Email us at
[email protected]
with any questions.
Dynamics of Same Sex Relationships with Babies
Jen727BF
Posts: 2,304
I'm just curious of the dynamics of other same-sex relationships once the baby arrived. Was there a clear division of caring for the baby vs. housework? Was the work equally shared or one partner did most of the caring for baby and the other the housework, or most of it fell on one partner?

I know and/or have several acquaintances with heterosexual couples where it appears the mom cares for the baby most of the time and does most of the housework, while the dad works and occasionally helps out with baby and/or housework. In my relationship we are not like this and I am curious how other lesbian couples do it. More specifically, I'm interested to know if its different because there are two women or it just depends on the couple.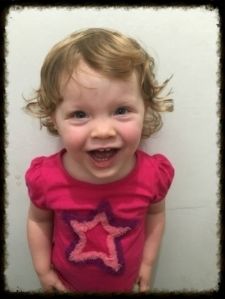 TTC No. 2 since Aug. 2014; IVF #1 - Cxld; IVF #2 - BFN
Tagged: