Welcome to our new forum! All existing NW Cryobank forum users will need to reset their passwords. Click forgot password and enter your email address to receive the link. Email us at
[email protected]
with any questions.
Do you see what we see?
OneSmallStep
Posts: 1,685
We are 11DPI today and DW tested... we got a squinter!! It's way more viewable in person (even DW who can never see lines sees it!) It's not the clearest pic, here's a copy of it (sorry for the image being so big) .... I'm nervous that it won't get darker, but am also super excited that it looks like #2 is on their way to us!! :cool:
Oh and if we are friends on FB please don't post anything on our FB's, we aren't going to be announcing just yet!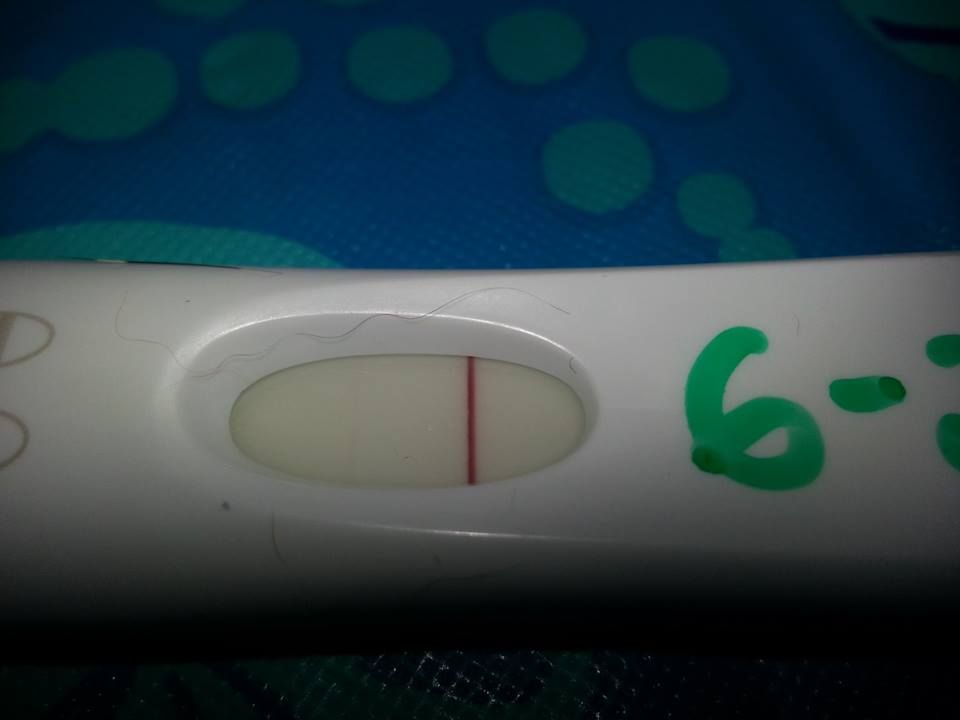 Hubby of kopykat451
TTC #1 5/16/11 = BFP 14 DPI / TTC #2 11/16/12 = No O; 4/12/13= BFN; 6/9/13 = BFP!! (11 DPI) - MC 5wk5dys / TTC#3 3 BFN's and 4th try 10/21/13 = BFP!!!! (Squinter at 10dpi!)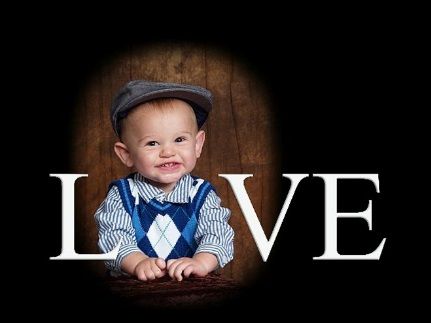 Tagged: