From now until 01/31 take advantage of 15% off 2+ vials, call us at 800-786-5251 to place your order today!
Welcome to our new forum! All existing NW Cryobank forum users will need to reset their passwords. Click forgot password and enter your email address to receive the link. Email us at
[email protected]
with any questions.
We're back on this side!
OneSmallStep
Posts: 1,685
Well, a few days ago we got a faint line on an FRER (11DPI), yesterday (Saturday) we got a PREGNANT on a digital and today (Sunday) was when AF was due and she did not show herself... so I think we are feeling comfortable saying we are pregnant! So we are back on this side!
We haven't come up with a nickname for this one yet, I know Lilo is the obvious choice but we aren't sure if that fits yet. Though I am pretty positive this one is a girl. It was a crazy insem, the plan was to do exactly as we did last time (since we knew it worked) and of course while we thought we did I realized after I missed one key piece of information so technically we did it earlier then we planned and she may have O'd later then expected (due to a weird +OPK two days later - though I have a theory on that.) So ya, I'm thinking girl sperms were the only ones left by the time O happened. That added to DW's cravings (she had 'em early with Stitch too) being all sweets (vs. salty foods last time.) I know I'm sure I'm getting ahead of myself, but ya... we are expecting number 2! S/he is due to arrive March 2nd! :cool:
If you know us on FB please don't mention anything there... we will be posting... soon, just finishing up announcing to all of our family members first.
Hubby of kopykat451
TTC #1 5/16/11 = BFP 14 DPI / TTC #2 11/16/12 = No O; 4/12/13= BFN; 6/9/13 = BFP!! (11 DPI) - MC 5wk5dys / TTC#3 3 BFN's and 4th try 10/21/13 = BFP!!!! (Squinter at 10dpi!)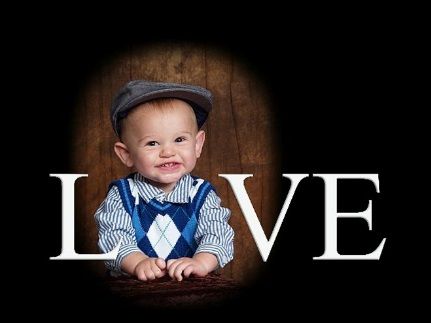 Tagged: