Welcome to our new forum! All existing NW Cryobank forum users will need to reset their passwords. Click forgot password and enter your email address to receive the link. Email us at
[email protected]
with any questions.
Back on this side... (loss mentioned)
OneSmallStep
Posts: 1,685
I'm very sad to say that unfortunately we lost our baby tonight at 5wks6days. I won't lie, it sucks a lot. It's crazy how much love can be had for someone who was so itty bitty. We saw what DW passed and I'm pretty sure she's passed it all. We're hopeful for her cycle to come back okay so that we can try again.
I've always been a firm believer there's a reason for everything, and at the end of our ER visit tonight I think we found it. The Dr. came back and told us that the ultrasound was inconclusive, it wasn't bad or good, it just wasn't - they couldn't find the baby (DW passed the baby when we got home.) She also told us that the HCG levels were 30, and that since it was so early in pregnancy that's not necessarily bad. She tried to tell us that maybe we had the dates wrong. We kept saying no we know, and then out of no where my mouth decided to share how we knew. I told her about how I have a birth defect and that I have no sperm, and how we used a donor. This is something I rarely share.
After the Dr. left the nurse started to ask questions about it. I thought oh no, but then it took another twist. It turns out she was thinking about being a SMBC and that she had thought adoption would be her only option. She was elated to hear about NW and how donor sperm can work. So we shared with her about NW and this forum. It makes me fee like maybe our baby gave her (I've had a strong feeling she was a her from the first bfp,) but ya, it feels to me like maybe our baby gave her little life so that another baby would have a chance at being made. I know it's probably weird sounding, but it makes me feel a little better and makes me feel proud. I know it's probably stupid or something but hey I'm a grieving Dad and my brain prefers to make sense of things.
But ya, I'll probably have some q's about mc's and ttc'ng in a few days but for now I'm just feeling really really sad.
Hubby of kopykat451
TTC #1 5/16/11 = BFP 14 DPI / TTC #2 11/16/12 = No O; 4/12/13= BFN; 6/9/13 = BFP!! (11 DPI) - MC 5wk5dys / TTC#3 3 BFN's and 4th try 10/21/13 = BFP!!!! (Squinter at 10dpi!)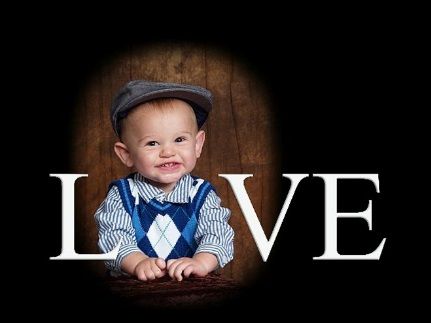 Tagged: