From now until 01/31 take advantage of 15% off 2+ vials, call us at 800-786-5251 to place your order today!
Welcome to our new forum! All existing NW Cryobank forum users will need to reset their passwords. Click forgot password and enter your email address to receive the link. Email us at
[email protected]
with any questions.
Talk to me about potty training a boy!
OneSmallStep
Posts: 1,685
Please talk to me about potty training a boy, I've read that boys and girls are different when it comes to potty training. I actually wasn't expecting to even be thinking about this yet. But the last few days our little guy has woken up from nap time with a dry diaper. So I believe that's one of the signs that a baby... excuse me, toddler, is ready to start potty training. Any advice or good types of potty chairs, or methods would be appreciated!

Also, he's not a big talker, he understands what we are saying to him but he doesn't actually talk much. So I am not sure if this will hinder our potty training him? Has anyone else had a boy who didn't talk much and still be able to potty train? Or should we ignore the dry diapers and just wait until he starts talking more? Also, we've found that most things he tries to learn he seems to learn extremely fast, like one "attempt" and then bam! he's doing whatever it is he had been trying. I know potty training won't be that simple, but that's another thing that makes me think maybe we could even with him not talking much.
Hubby of kopykat451
TTC #1 5/16/11 = BFP 14 DPI / TTC #2 11/16/12 = No O; 4/12/13= BFN; 6/9/13 = BFP!! (11 DPI) - MC 5wk5dys / TTC#3 3 BFN's and 4th try 10/21/13 = BFP!!!! (Squinter at 10dpi!)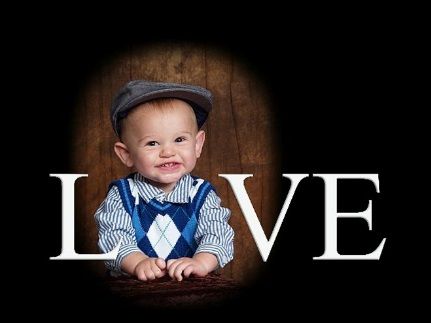 Tagged: