From now until 01/31 take advantage of 15% off 2+ vials, call us at 800-786-5251 to place your order today!
Welcome to our new forum! All existing NW Cryobank forum users will need to reset their passwords. Click forgot password and enter your email address to receive the link. Email us at
[email protected]
with any questions.
AF after a miscarriage
OneSmallStep
Posts: 1,685
Originally when my wife started her mc we had read that an early mc typically just goes into a period, and then o should happen about 2-4 weeks later. She bled for 7 days and then stopped, her numbers were still doubling after having stopped bleeding. We found out through an u/s that she had indeed mc'd and there was no more cells left in there. So now we've been waiting for them to drop. The highest they got was 135 though so not very high at all. Four days ago AF started again, so I'm just wondering a few things.

1) Do we count four days ago as cycle day 1?

2) Did this happen because her numbers had been doubling so it made her stop bleeding after the mc had finished, and then now that the mc finished and her numbers have gone down to 0 (well we assume, she has another week before she goes in for another blood draw) so she is having a "normal" AF?

We know that we want to try again soon, and our MW advised that as long as she is down to zero, and mentally prepared there's no reason for her to wait after that. She did say it'd be easier to figure out ovulation with a normal period in between. I'm not sure if this counts as a normal or not. But we are also okay with just testing every day with the wondfo's and once a line starts on there we'll switch to the frer/cb opks.

Thoughts?
Hubby of kopykat451
TTC #1 5/16/11 = BFP 14 DPI / TTC #2 11/16/12 = No O; 4/12/13= BFN; 6/9/13 = BFP!! (11 DPI) - MC 5wk5dys / TTC#3 3 BFN's and 4th try 10/21/13 = BFP!!!! (Squinter at 10dpi!)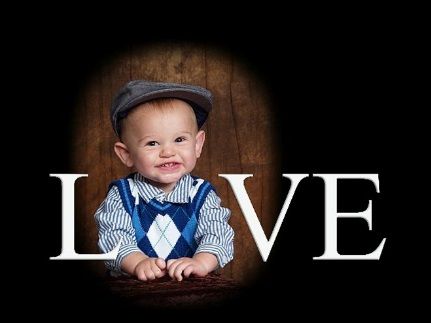 Tagged: