Welcome to our new forum! All existing NW Cryobank forum users will need to reset their passwords. Click forgot password and enter your email address to receive the link. Email us at
[email protected]
with any questions.
Swimmers leaking out/Working the same day as insem?
OneSmallStep
Posts: 1,685
We insemmed today, we waited until one cycle after DW's mc (AF showed up about a week or so after the mc ended, and we verified that her hcg was at zero.) We got a positive OPK, right on schedule, yesterday at right around 1pm (with a negative earlier in the day at 10am.) We then waited for 21 hours past +opk (we did 18 hours past the first positive opk when ttcing our son.) She then had her butt up in the air for an hour, and then was in an upward position while watching a movie for another hour. That's all of the positive parts that I feel went really well!

Unfortunately, I also keep feeling like I somehow screwed this up. For the first time, even though I was going slow, a little bit seemed to come back out, which makes me wonder if I even got any of the swimmers in the right spot. We used ICI, so I know just getting it in there will work, but this is the first time anything has come back out so it worries me what if I screwed it up! Does anyone have any stories about times when the swimmers seemed to come back out a little and they still got a BFP or did I just completely mess this try up?

The other part that I am feeling unsure about is that DW had to work today. She works standing, sometimes out in the sun, at Disney. This is the first time she's had to work the same day as an insem. We considered having her call out but because she had to call out on Friday because our son was sick and needed to go to the ped (she had our car) she had to come home. So calling in today would have cost her a reprimand at work. I think it'll be okay because I know lots of women have gotten pregnant while working. Plus she has been working in this heat for a couple of weeks to get her hours in. My main concern is the heat, but she drinks a ton of water to stay hydrated so I think she'll be okay. I guess I'm also looking for stories from others who had to work after the insem that still went on to get bfps?

I have a feeling this TWW is going to drive me crazy, I was so happy when we got a BFP last time and was thinking how relieved I was that I wouldn't have to do the TWW again for another couple of years and then bam! the mc and now ... well I hate the TWW, and we're just on day 1!

Thanks for reading my half-ramble, lol.
Hubby of kopykat451
TTC #1 5/16/11 = BFP 14 DPI / TTC #2 11/16/12 = No O; 4/12/13= BFN; 6/9/13 = BFP!! (11 DPI) - MC 5wk5dys / TTC#3 3 BFN's and 4th try 10/21/13 = BFP!!!! (Squinter at 10dpi!)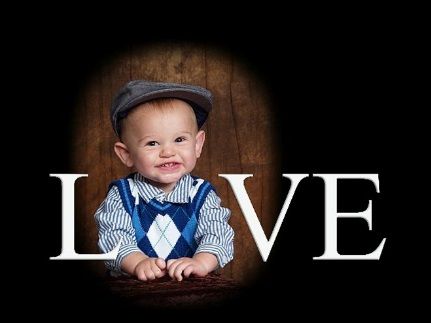 Tagged: