Welcome to our new forum! All existing NW Cryobank forum users will need to reset their passwords. Click forgot password and enter your email address to receive the link. Email us at
[email protected]
with any questions.
Implantation bleeding/spotting?
OneSmallStep
Posts: 1,685
We are currently 10dpi, at 4dpi DW saw a spot of blood when she wiped. She hasn't had any since then, and with Lil D she had that happen the day before we got a BFP - she said that time it was slightly more, but only the one incident and not that much more than what she saw this time. She's tested at 7 & 8 dpi (knowing it was statistically speaking very unlikely to show a bfp) and got a BFN each time. Yesterday, at 9dpi, she noticed some lotiony discharge and tested also with a BFN. Unfortunately, she doesn't remember if she has had that type of discharge regularly, so we have no clue if that is any help. Today I don't think she tested, I didn't get a chance to ask her before she left for work - and there was no test left sitting waiting for me to look at like she normally does, so I assume she didn't test.

Mainly, what I'm wondering is whether or not the spot of blood was implantation bleeding, or if not what else it might have been? Any thoughts?

I feel like this tww is dragging on and I know we are technically still so early and with our second we got a BFP on 11dpi and it was faint and with our first it was 14dpi/day before af... but still I feel like I'm going crazy wondering what is going on. I wish there was a light that would just "go off" as soon as conception happens! LOL

Thanks!
Hubby of kopykat451
TTC #1 5/16/11 = BFP 14 DPI / TTC #2 11/16/12 = No O; 4/12/13= BFN; 6/9/13 = BFP!! (11 DPI) - MC 5wk5dys / TTC#3 3 BFN's and 4th try 10/21/13 = BFP!!!! (Squinter at 10dpi!)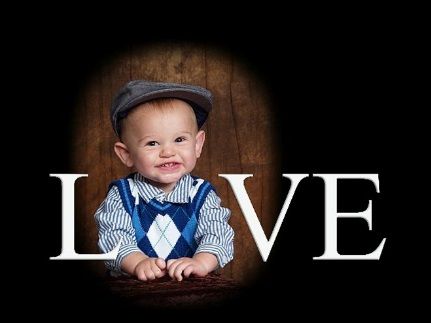 Tagged: