From now until 01/31 take advantage of 15% off 2+ vials, call us at 800-786-5251 to place your order today!
Welcome to our new forum! All existing NW Cryobank forum users will need to reset their passwords. Click forgot password and enter your email address to receive the link. Email us at
[email protected]
with any questions.
No sign of +opk
Jen727BF
Posts: 2,304
Hello ladies:

My DP is about a week past ovulation. We haven't experienced this delay since we started temping (Jan of this year). So, we ordered the swimmers based on her past ovulation dates. She usually has +opk on CD 13. NW advised us the swimmers were guaranteed until yesterday and that we should only keep them another day or two maximum. So, we are debating, back and forth, about whether to send them back (we really don't want to do this as we think they may be expired by the time they get back to NW and it would stink to have them returned back to us IF they are expired) or just inseminate and see what happens. There are signs of Ovulation, but nothing yet. At this point, we see it as, its a loss either way, but we rather risk it by inseminating (even if the chances are low since she hasn't ovulated). What do you all think? What would you do?

Thanks. As always, I am grateful for the knowledge, expertise, and kind words of the users of this forum!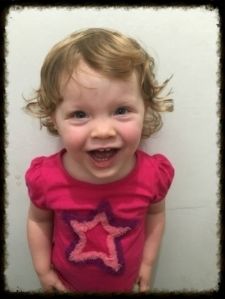 TTC No. 2 since Aug. 2014; IVF #1 - Cxld; IVF #2 - BFN
Tagged: