Welcome to our new forum! All existing NW Cryobank forum users will need to reset their passwords. Click forgot password and enter your email address to receive the link. Email us at
[email protected]
with any questions.
Talk to me about preseed and the cups please!
OneSmallStep
Posts: 1,685
So I haven't posted a lot here but I have been reading. It's just been so busy between family visits and trips across the country, and just everything so I try to post when I can. We've done two tries since our mc and now we are getting ready for our third. The first time some of it leaked back out, the second time DW couldn't help but pass gas (tmi sorry) and it leaked back out, and now here we are at try number three. DW hasn't been getting as wet, so we are wondering about using preseed. It's also come to our attention because in the last few weeks I have come across preseed in the store, prior to this I have only ever seen it online. So I feel like maybe it's a sign we should try it. My hesitation is that I'm afraid what if it makes it all too slippery in there and the swimmers just leak back out again ?

DW mentioned maybe we should try using the cup they have in the kits, we've never done that. If so, we were thinking maybe of doing it where I use preseed and put 'em at the cervix, and then put the cup in Or would that not be good and should we just do it where she puts the cup in? Or well, yeah, can you ladies please give us some advice if you've used the cup and what's worked/not worked for you?

We're also getting a bit worried because we are down to our last two vials. There's a potential that our guy might be back and we can get more, but if so those vials are still at least 6 months away. We do one ICI vial at a time since that's what got us both DS and our angel baby. We feel pretty confident on the timing, it's just trying to keep the swimmers in there that has seemed to be an issue. Plus wondering if maybe there should be more wetness going on. Any thoughts, advice, etc we're open to hearing it!?

Thanks!
Hubby of kopykat451
TTC #1 5/16/11 = BFP 14 DPI / TTC #2 11/16/12 = No O; 4/12/13= BFN; 6/9/13 = BFP!! (11 DPI) - MC 5wk5dys / TTC#3 3 BFN's and 4th try 10/21/13 = BFP!!!! (Squinter at 10dpi!)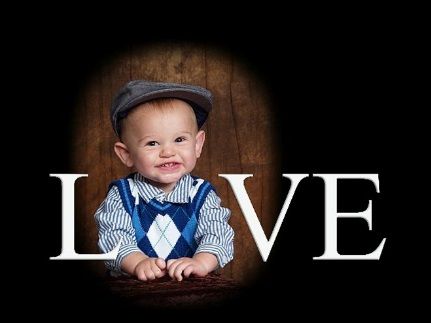 Tagged: