Welcome to our new forum! All existing NW Cryobank forum users will need to reset their passwords. Click forgot password and enter your email address to receive the link. Email us at
[email protected]
with any questions.
Update on Max... he's home!
FutureSMBC
Posts: 1,018
✭
Max came home after a grueling week in NICU. That was the most challenging and emotionally draining thing I've ever had to do. To come visit your baby hoping he'll come home that day and the dr telling you not today.
The feedings were awful. They wanted him to drink 40ml of milk in less than 30 minutes. I was force feeding my baby. He would gag and vomit because he didn't want more milk but the nurse assured me he needed to drink it.
I would get there at 8am and leave at 6pm because I didn't want to be away. I would've been there 24hrs but I could barely walk at the end of the day.
Anyway, he's been home and eating like a champ once I switched to the bottles I had for him. His pediatrician said the NICU requirements were exaggerated and that he was happy with Max eating 20ml every two hours because he's perfectly healthy.
That was almost two weeks ago. Now Max is nearing 90ml per feeding and we take however long he needs to finish eating.
I'm enjoying my maternity leave, staying at home and spending all my time with baby Max. I'm still in awe that I'm finally a momma!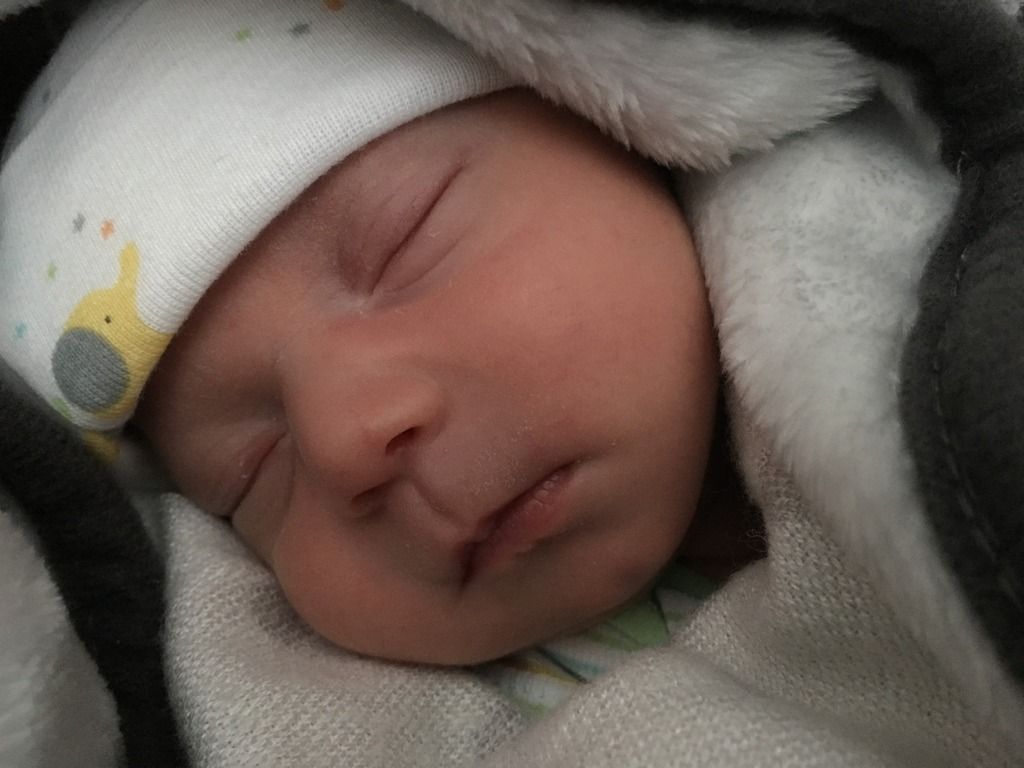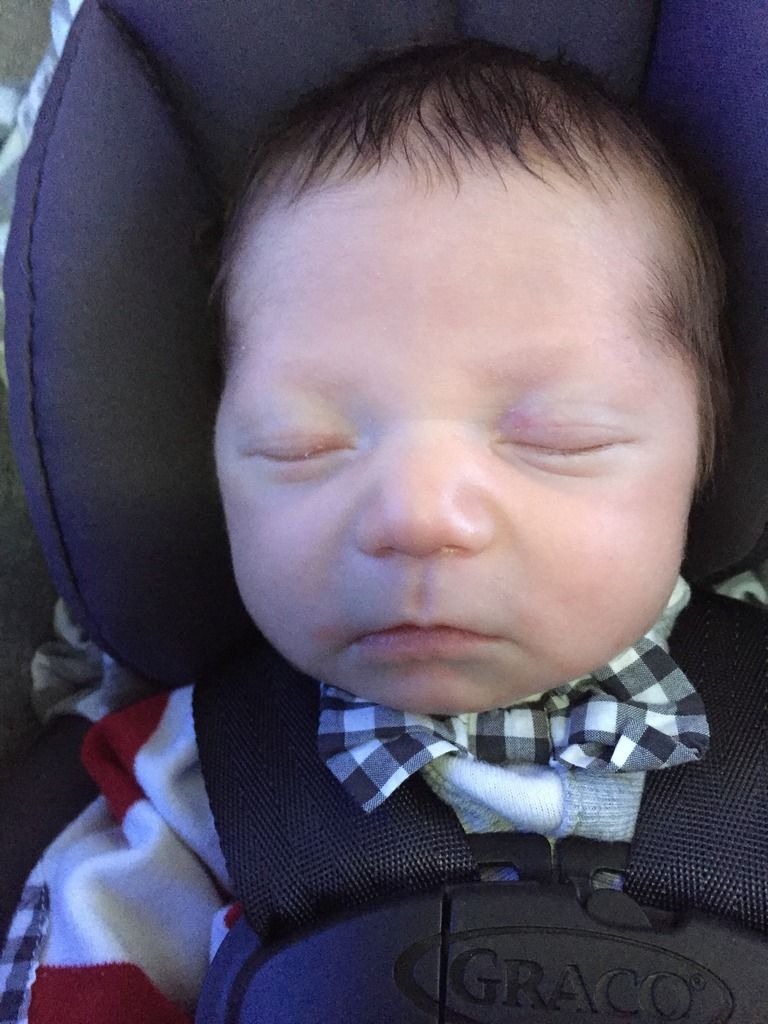 TTC since March 2015: 5 ICIs & 5 IUIs -all BFN
July 2016- IVF w/BC/Lupron/Gonal-f/Ovidrel - converted to IUI- BFN
Sept 2016-IVF w/BC/Lupron/Gonal-f/Ovidrel- Two 3d ET- BFP @ 9dp3dt, Beta#1: 209 @ 12dp3dt, #2: 782 @ 15dp3dt - EDD 6/3/17 - It's a Boy!